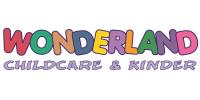 Second-In-charge, Assistant co-ordinator
A privately owned centre in Melbourne East is seeking for an experienced Centre Assistant Manager/Second-in-charge to manage a centre with 77 places. The centre has been operating for more than 15 years with an excellent team of permanent staff.
Existing operation is well established with existing management team overseeing day to day operations. Owner operators are planning to retire leaving a vacancy for an experienced Second-In-Charge to assist Centre Manager to lead the centre to a next service level.
Working hours are flexible and full management support will be provided.
If you are interested to lead a strong team of educators to provide a quality children service to the local community, please apply with your resume with 2 references to wcck@bigpond.net.au.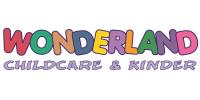 About Wonderland Childcare and Kinder
A privately owned centre with a mission to be a wonderful place for our wonderful children cared and educated by our wonderful staff.