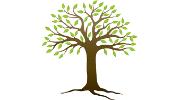 Director / Assistant Director
We are seeking a Centre Director or Assistant Director who is passionate about meeting the needs of our close knit centre family - staff, children and families.
The successful applicant will:
have a diploma in children's services or degree in Early Childhood
demonstrate excellent communication skills
recruit, motivate & inspire a team of dedicated educators to best practice
oversee and guide the highest quality of curriculum and pedagogical documentation
understand and interpret the relevant industry regulations and legislation, including National Quality Standards & Early Years Learning Framework
build and engage with the local community, creating strong relationships and maintaining our high level of personable interactions.
Enquiries to Sandy - director@kadinaccc.org.au or 0477 506 576
Applications close Wednesday 16th June, 4pm.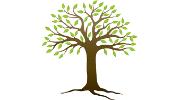 About Kadina Child Care Centre
The Kadina Child Care Centre is a 53 place, not for profit centre, located on the picturesque Yorke Peninsula.