Early Childhood & Childcare Jobs with Explore & Develop Freshwater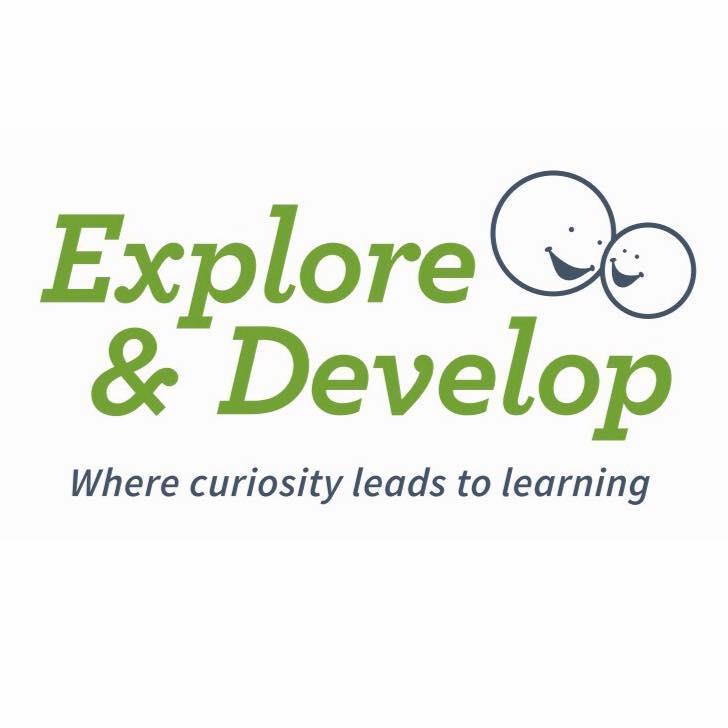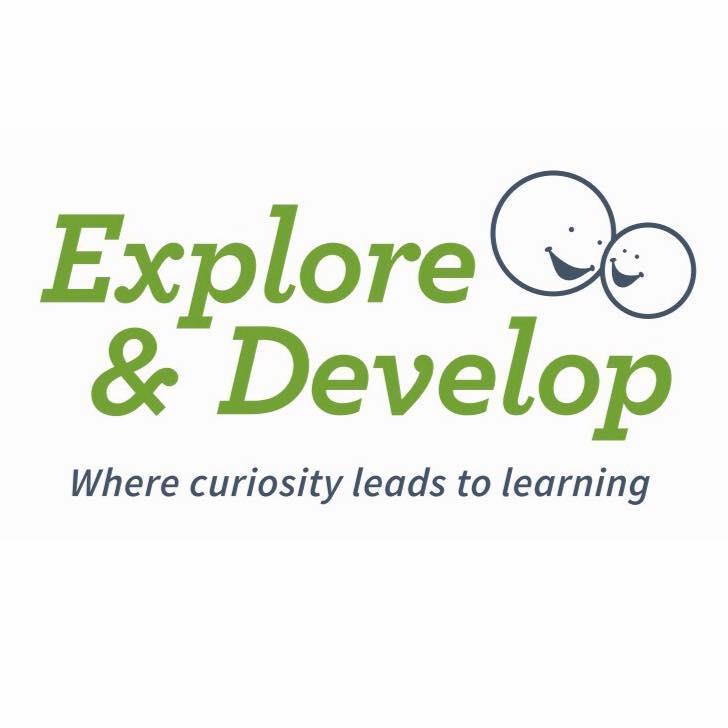 Early Childhood Preschool Educator
As a passionate, experienced early childhood educator with previous experience working directly with children who have additional needs (low level); you will be focused on designing and implementing, an inclusive & innovative pedagogy alongside our qualified team of collaborative and experienced preschool co-educators.
Early Childhood Professional
When you begin or expand your career with Explore & Develop, you know that you are joining a team that values and appreciates your dedication and contribution to the team. Our early learning services are inclusive and unique environments.