OOSH Assistant Jobs in Australia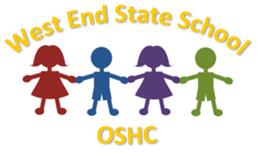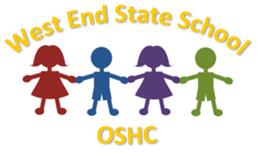 Outside School Hours Care - Educator
West End State School Outside School Hours Care is operated by the P&C association. The service is currently licensed for 300 children, offer Before School Care, After School Care and Vacation Care. The service is seeking Educators who are experienced and qualified to join the team.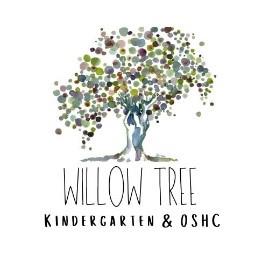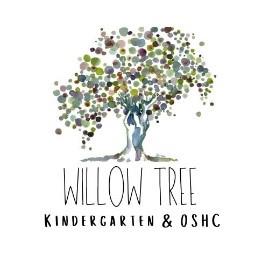 Out of School Hours Care Educator
Willow Tree Kindergarten is seeking applications for an Educator for our new OSHC service at Woodland Rd Public School, St Helens Park. 
Casual Educator
We are seeking suitable, experienced Educators for regular casual employment with Community OOSH Services in our Grafton centre during school term and school holidays.