Early Childhood & Childcare Jobs with West End State School Outside School Hours Care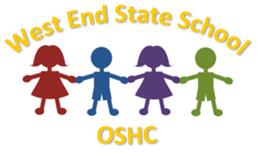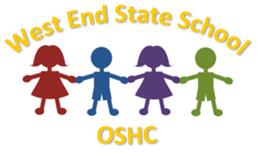 Outside School Hours Care - Educator
West End State School Outside School Hours Care is operated by the P&C association. The service is currently licensed for 300 children, offer Before School Care, After School Care and Vacation Care. The service is seeking Educators who are experienced and qualified to join the team. 
Supervisor (Educational Leader) - Permanent Position
West End State School P&C Association is seeking an experienced, qualified and motivated Supervisor/Educational Leader to join its growing Outside School Hours Care. The service is licensed for 300 children for its BSC, ASC and VAC. The service offers different programs by children's age – Prep, Junior, Middle and Senior, which allows the Educational Leader to plan the programs that are suitable for children's development and interests.